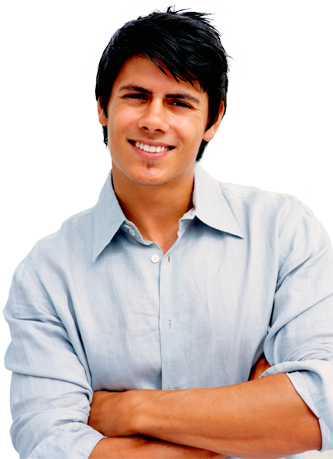 BleachBright teeth whitening products are sold in locations all over the world including:
Selling BleachBright products is easy and fun. In addition we offer:
Marketing materials to help you sell more products
Access to our customer service/marketing line 5 days a week
Business plan manuals to help you hit the ground running
Same-day shipping on most wholesale orders
Lifetime warranty on equipment
Not sure which business model is best for you? Click below to find out.
Ready to sign up? Contact a BleachBright representative.