Why Teeth Whitening?
Why teeth whitening? Why not? Everyone wants whiter teeth, and BleachBright can make that happen. We make sure that our products are easy to use and affordable. We guarantee your teeth will be 2-8 shades whiter in no time at all.
Our product line has many options for you to choose from. Some products are used at home or on the go. Some are used at mall kiosks, salons, and dental offices. Some products make your teeth whiter in just minutes; others are for maintenance. We realize that this can be confusing — but don't worry! We can help you find the product that is right for you.
Selling teeth whitening products
Do you own a salon, spa, tanning salon, or other cosmetic business? Are you looking to add more profit from new teeth whitening products and services? Are you an entrepreneur that wants to start a brand new opportunity in the teeth whitening business? In any case, you're in the right place!
The teeth whitening industry is huge and growing bigger every year. Many people want a whiter smile. That makes selling BleachBright easy! Here are some other facts about selling teeth whitening:
Best Home Teeth Whitening Products - Bleachbright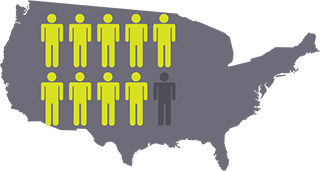 Desired by 90% of Americans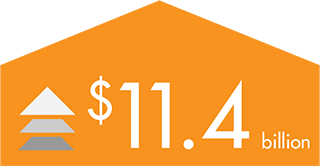 $11.4 billion industry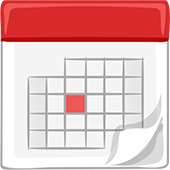 Year-round appeal
Affordable cosmetic service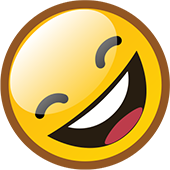 And most importantly...
Happy customers!